Another tip for demonstrating high status in your online dating profile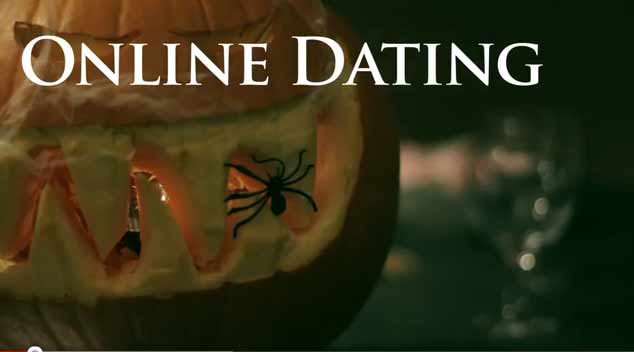 We talked a little while ago about how important it is to show high status in your online dating profile. The ideas we went over are definitely essential to do so, but there's one more that I want to share with you before we move on to another subject, and that's giving her the impression that you're busy.
One of the best ways to do that is to wait a few days, or even hours to return texts, phone calls or emails. You can send short messages saying that you'd really like to reply, but you don't have time right now. Tell her that you should be able to give her your full attention the next day.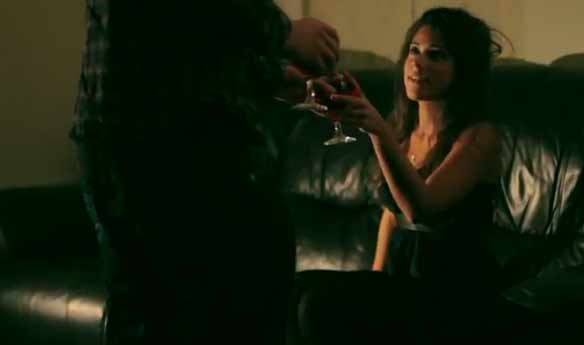 When she wants to chat on Instant Messenger, talk on the phone or even meet in person, tell her that you "have plans". If you keep it vague she'll wonder if you're dating someone else. This has the added bonus of showing that other women find you attractive, which is a really powerful attraction tool.
The last one we'll go over today is something that is pretty easy to add into your dating profile, and that's showing that you don't need her. Sometimes women will put "I don't NEED a man, but would like someone to…", and this has the opposite effect than she's looking for. It makes her look desperate. Well, needless to say, DON'T do this in your profile.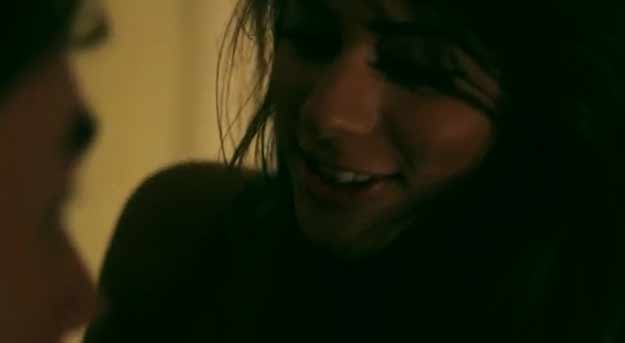 SHOW her how independent you are by talking about all the things you're doing, making it obvious that you don't need a girlfriend—because you're so busy enjoying your life.
These are some quick tips that when put together with the other profile, email and texting advice that we lay out will really help you get the girl you're looking for online.
Shoot me a message with any questions or to get your profile up to speed. You can also check out some of the killer products I've put together to get women to contact you through your profile writing.
–JT