Internet dating—is being rich important?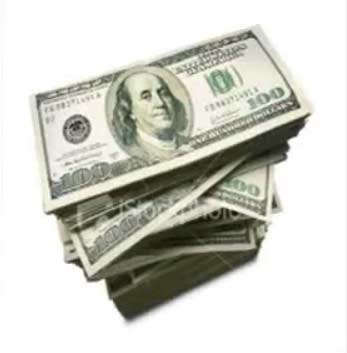 Let's talk about a subject that a lot of guys worry about when it comes to internet dating. Well, worry might not be the right word, but nonetheless it is something that warrants a little attention. It's the idea that being wealthy or having money makes it a lot easier to get a girl.
You know you see it, probably several times a week even–a chubby, not particularly attractive guy with a smoking hot woman. What's the first thing that goes through your mind? "He must be rich". Right? Not necessarily.