Online Dating Profile Pictures 101:
How to get pictures that get women to read your profile and send you emails.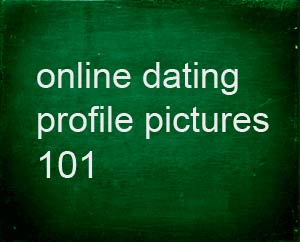 Everyone knows you have to have a profile picture to get women to email you.
But is it as easy as slapping a few pictures of you posing by your car?
Not exactly…
Here's the deal:
Unless your pictures are good enough to get a woman to look at your profile and send you a message, there is no way you are going to hear from her.
The good news is that getting good online dating profile pictures isn't that hard…
Getting started the easy way:
The 2 most important pictures for your profile
The third essential online dating picture to complete your profile.
Two optional pictures that will get more women to send you messages.
How to get good pictures for your profile.
A woman's views on mistakes guys make on their profiles
The study that shows guys with good profile pictures also have more attractive profile write-ups.
There is more to come as we test new pictures and picture combinations…
…So make sure you enter your name and email address to sign up for updates.
To Discover more about getting pictures that attract women, plus other great tips, sign up for the exclusive Online-Dating-Mastery newsletter.