Bad things to text a girl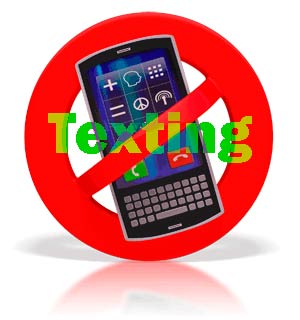 Since I first put out my texting product on how to build attraction with your text messages, I've had guys send me their texts so I could help them improve what they are doing.
And I've seen some examples of texts guys have sent… both good and bad.
The biggest mistake I see guys doing is texting too much.
Now, you wouldn't think a guy who sells a system for texting girls would tell you NOT to text, I mean that sure isn't going to make me any money.
But my goal is to help you get good with women.
And the fact is guys are texting when they should be calling.
All you want to do with your texts is build attraction and set up the call. You separate yourself from other guys, flirt with her, make her think you're cool… and then you call her to set up a date.
Bam. Done.
Here are some things NOT to text…
How about dinner and a movie?
Besides the fact that I know you know you should never suggest this date, anytime you ask a girl to go out, you want to do it on the phone or in person.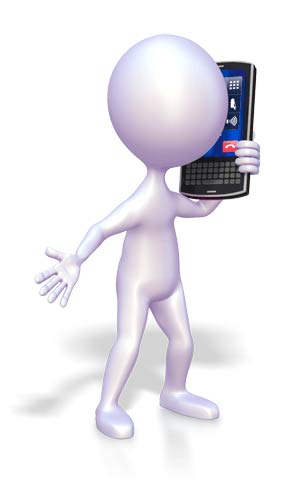 A girl deserves to hear your voice when you ask her out. She wants a guy who is willing to put it on the line and risk calling her. Confidence is attractive. Hiding behind a text message, fearing rejection isn't.
What are you up to?
This is a horrible text at any time, and it's one of the worst texts to use when texting a girl for the first time. When a guy sends out a "feeler text" like this, all he's doing is seeing if she will respond.
It's wimpy and reeks of an 8 year old sending a note that says, "Do you like me? Check 'yes' or 'no'. 🙂
You gotta man up and call, or at the least send a flirty text.
Ooops, sorry.
No way. Social grace demands that you get on the phone or meet her somewhere and apologize where she can hear your voice. There's no way to read the sincerity in a text message, even with a sad face. And a lame apology over text doesn't make things all better.
There you go… a few things you need to do over the phone or in person rather than texting a girl so you come off as a strong, confident guy.
If you want to take a look at my texting product, you can buy it here. And if you want great things to text a girl, this is a good post.
Talk soon—JT